Summer in NYC
New York City goes by many names: the big apple, the city that never sleeps, Gotham, the empire city, and the world's melting pot. No matter what name you use, your summer in New York will be fast-paced, exciting, and demanding.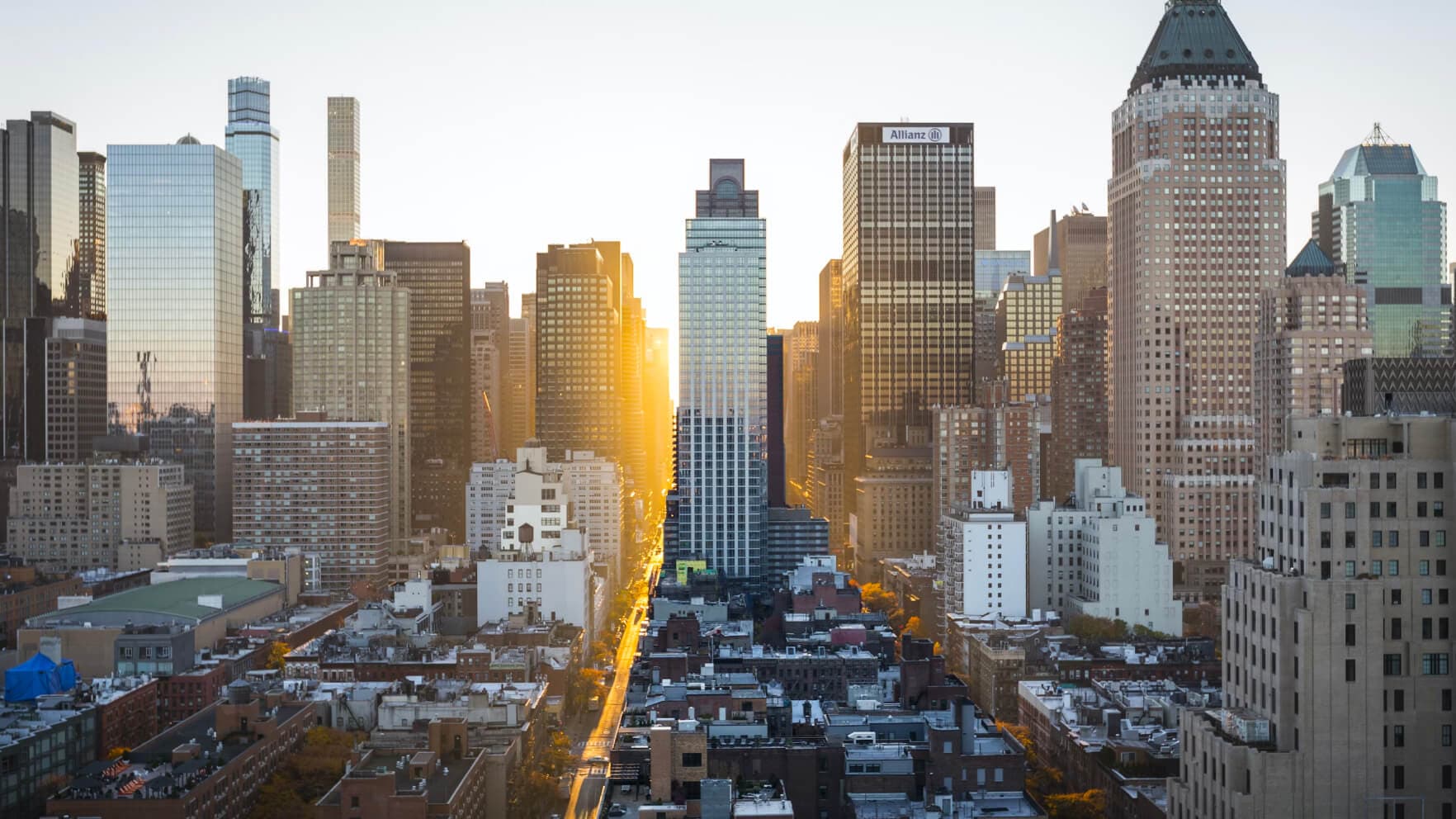 Coursework
During your time in New York City, you will participate in two Doing Business in New York City courses at NYU Stern School of Business that highlight New York City as a global business hub while giving you exposure to its companies and industries.
The courses provide students with the opportunity to learn in-depth about organizational culture, using New York City as their lab. Students will develop a deeper understanding of the issues, opportunities, and challenges faced by domestic and multinational businesses operating in the city. As part of the curriculum, you will partake in classes, meet representatives of pioneering companies, learn from renowned business leaders, and visit iconic cultural sites.
Classes will be held at NYU Stern in the Washington Square Campus.
Take a virtual tour of the Washington Square Campus
Experience New York City
Outside of the classroom, you'll have the opportunity to take advantage of all that New York City has to offer, experiencing one of the most cosmopolitan and vibrant cities on this planet.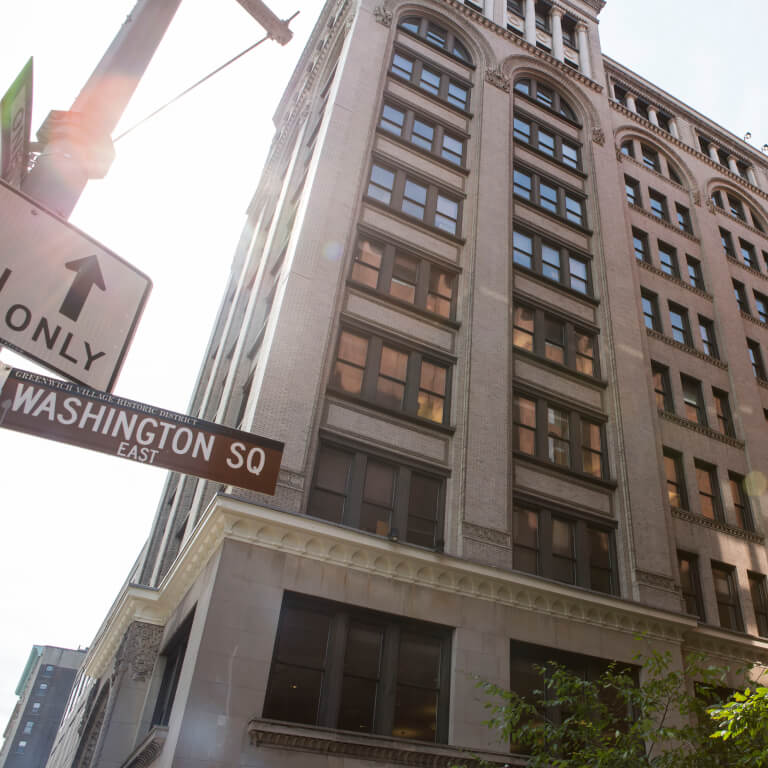 Read NYU's information on Living in New York to get to know the city better ahead of your summer stay.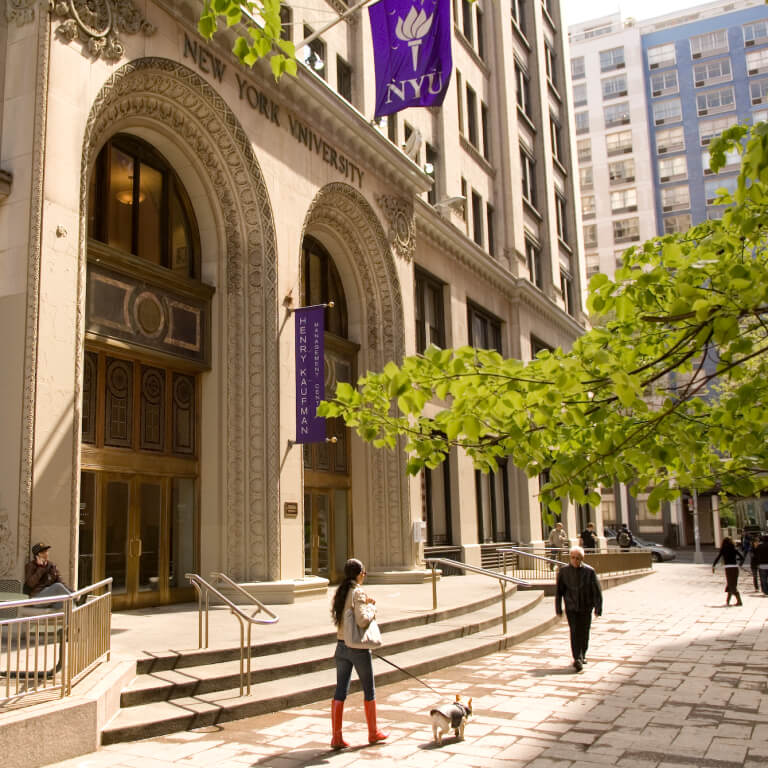 Browse NYU's City Life blog for restaurant recommendations, how to explore NYC on a budget, and much more.