Alumni Network
As a graduate of the Stern at NYUAD One-year Full-time MBA program, you will become an alumnus of both NYU Stern School of Business and NYU Abu Dhabi while gaining access to the broader NYU network, with 600,000 alumni in more than 180 countries.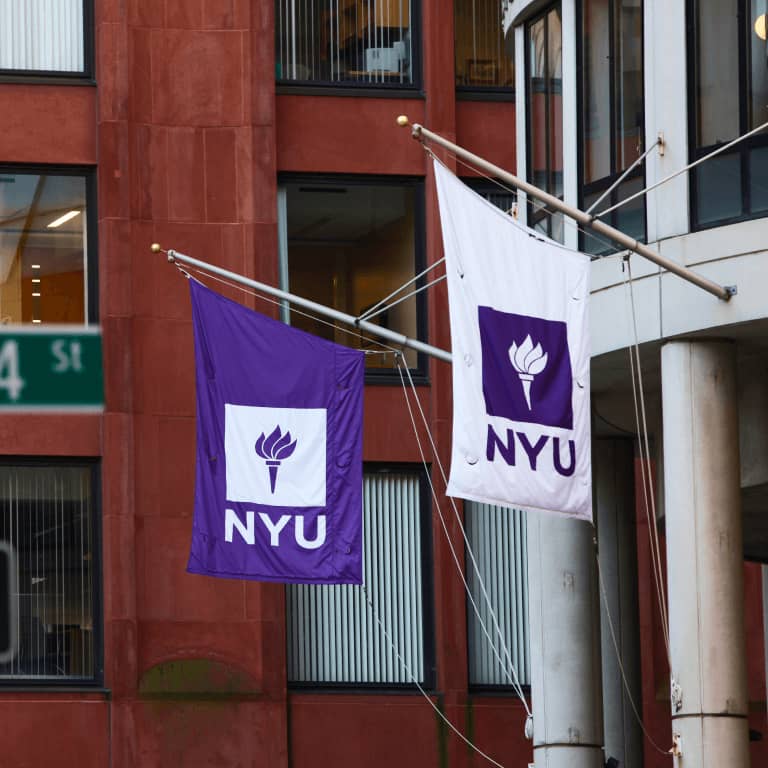 The NYU Stern alumni network is 110,000 strong with representation in over 130 countries. As graduates of NYU Stern, alumni have access to a variety of resources including lifelong learning, social networking, seminars, events, and the Stern Network. No matter where alumni live, NYU Stern helps them stay connected through affinity and regional groups and volunteer opportunities.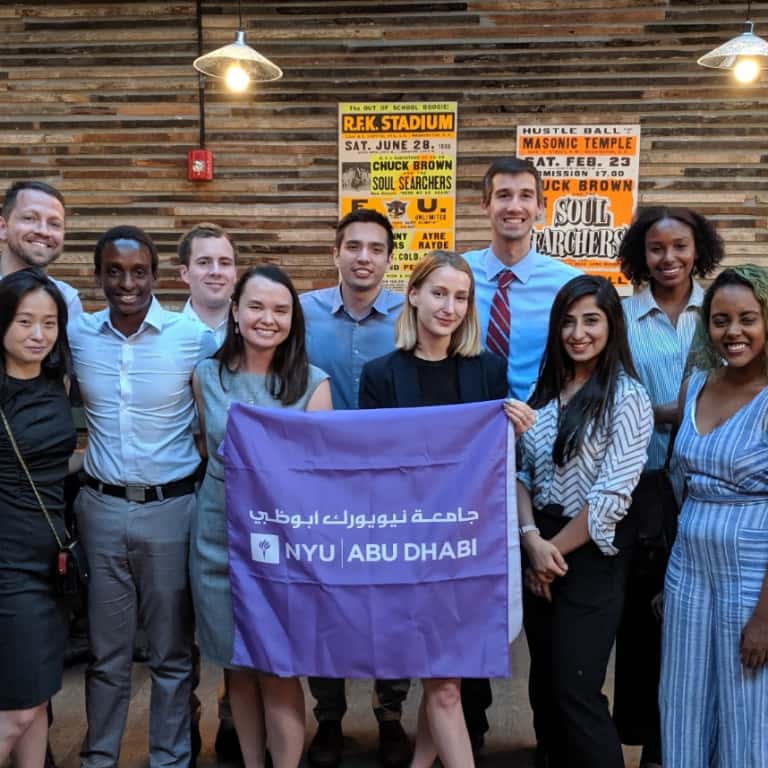 Since its first graduating class in 2014, the NYU Abu Dhabi alumni network now has over 2,000 members. As an NYU Abu Dhabi alumni, you will have access to a growing list of resources and opportunities to keep you connected to NYUAD and to one another. Your NYU Abu Dhabi experience doesn't end when you receive your diploma.