Job Opportunities
Explore Stern at NYUAD job opportunities for administrative staff and faculty below. Join an innovative team working to deliver the only MBA brought by a top US business school to the MENA region.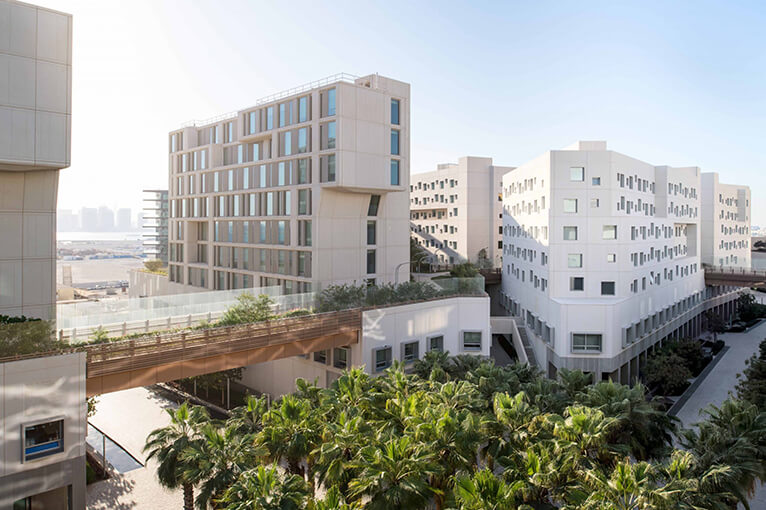 Stern at NYUAD recruits faculty from around the world who are distinguished in research and teaching in relevant business disciplines.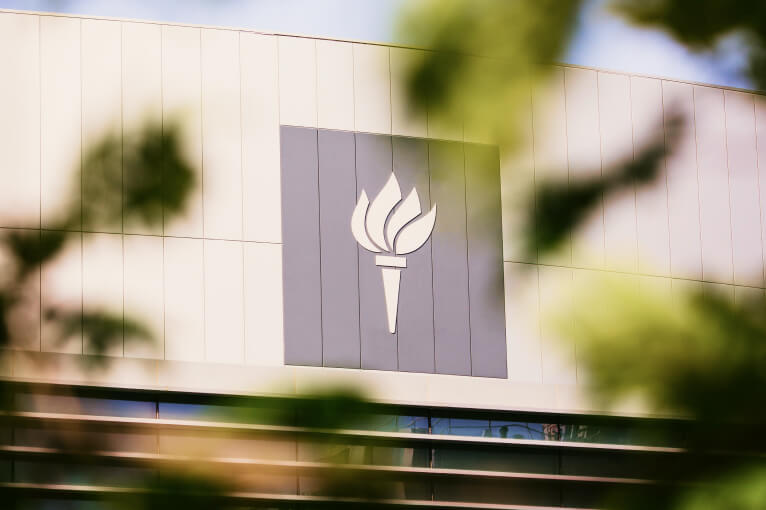 Stern at NYUAD provides exciting job opportunities for national, regional, and international professionals.